<![if !vml]>

<![endif]>
<![if !vml]>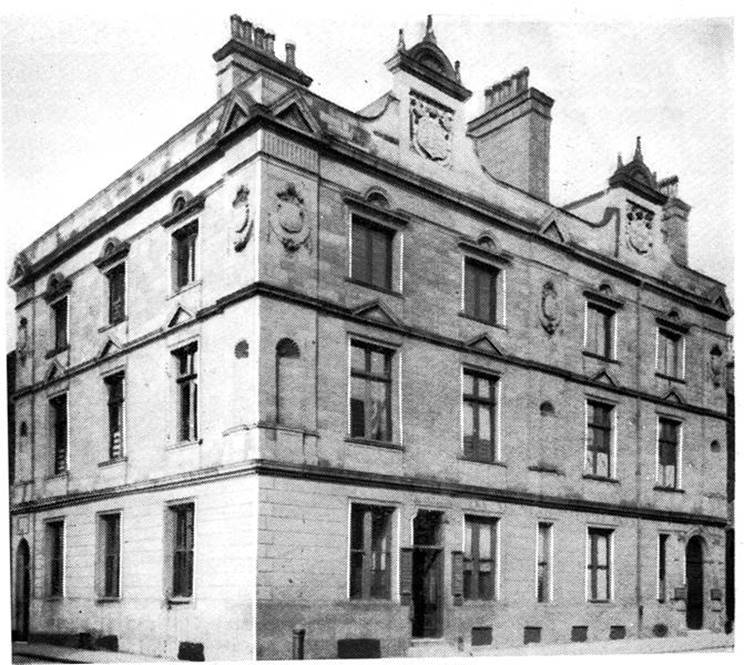 <![endif]>
<![if !vml]>

<![endif]>
A game of musical chairs…
A consequence of banking mergers, acquisitions and amalgamations can often be a "glut" of branches in a particular town. This may be advantageous, but when those branches are in the same street, it is not always efficient to keep them all open. 
<![if !vml]>

<![endif]>
In Burnley's case Martins has three branches in the town centre – one is St James' Street, and TWO in Hargreaves Street, just six doors apart from each other. 1930 sees the first programme of branch closures since the bank became Martins Bank Limited in 1928, and the decicion is taken to close No 7 Hargreaves, and move the business to No 13. 
<![if !vml]>

<![endif]>
Martins is very successful in Burnley, and over the following thirty years business grows to the point where the two remaining branches are past their prime, and finding it difficult to cope. 
<![if !vml]>

<![endif]>
<![if !vml]>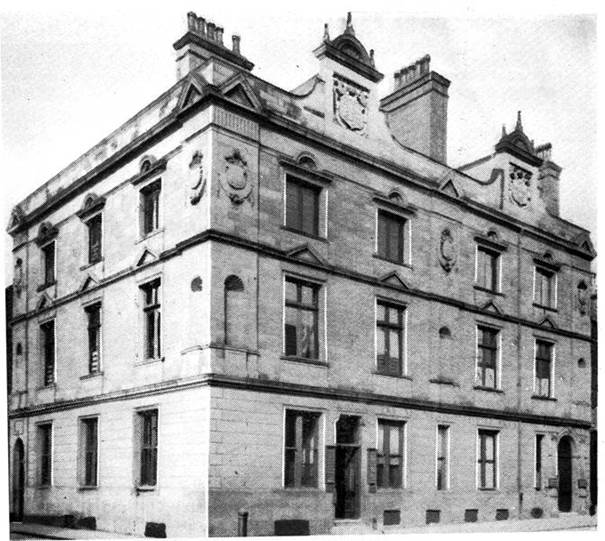 <![endif]>
Image (1922) – W N Townson Bequest
In 1963 a fourth branch takes their place, at MANCHESTER ROAD, the business 13 Hargreaves Street and St James's Street transferring over the Whitsun Holiday weekend to a newly built, modern looking and streamlined office.  This completes Burnley's game of musical chairs…
Title:
Type:
Address:
Index Number and District:
Hours:
Telephone:
Services:
Manager:
11-141 Burnley 7 Hargreaves Street
Full Branch
7 Hargreaves Street Burnley
104 Craven
Mon to Fri 1000-1500
Saturday 0900-1200
Burnley 2370
Not Known
Not Known