<![if !vml]>

<![endif]>
<![if !vml]>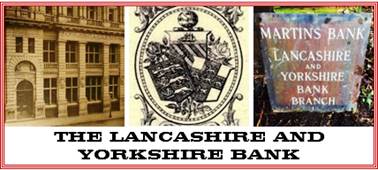 <![endif]>
<![if !vml]>

<![endif]>
Stalybridge sits on the border of Lancashire and Cheshire, and Martins Bank's Branch there comes from the amalgamation in 1928 of the Lancashire and Yorkshire Bank with the Bank of Liverpool and Martins.  Our records from the Lancashire and Yorkshire Bank list the Stalybridge Manager in 1922 as Mr S Potter. 
<![if !vml]>

<![endif]>
This office has full branch status, and opens for the full six day banking week in the 1960s.   Featured below is Mr John Tegg, who reitres from the post of Manager at Stalybridge after a forty-one year career that begins in the Lancashire and Yorkshire Bank…
<![if !vml]>

<![endif]>
<![if !vml]>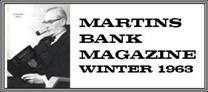 <![endif]>
<![if !vml]>

<![endif]>
mr john tegg, Manager of Stalybridge branch, entertained a number of his present and former colleagues at an informal dinner party at The Lounge, Ashton-under-Lyne, on October 29th to mark the occasion of his retire­ment. The fact that many of his friends had travelled considerable distances in order to be with him at this time speaks volumes for his popularity in the Bank. 
<![if !vml]>

<![endif]>
In Service: 1908 until 1972
<![if !vml]>

<![endif]>
<![if !vml]>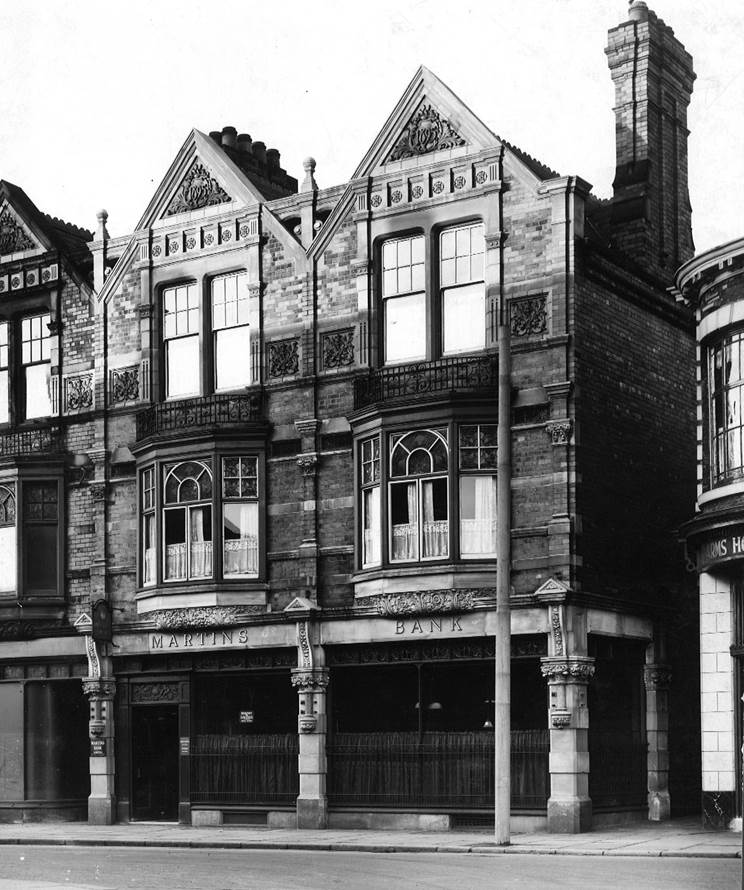 <![endif]>
Image © Barclays Ref 0030/3349
<![if !vml]>

<![endif]>
<![if !vml]>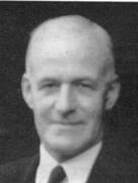 <![endif]>Mr R. Tanner (Manchester District Inspector) presented Mr Tegg, on behalf of subscribers, with a cheque which will be used for the purchase of a camera. In paying tribute to him, Mr Tanner said that he had never known a more kindly man and he felt quite sure that everyone present had been a recipient at one time or another of an act of generous thoughtfulness which was so much the trade mark of our retiring colleague. In thanking all the subscribers Mr Tegg, in a witty speech, spoke of the happy days he had known with the Bank and indulged in a number of reminiscences.  Mr Tegg's career started at Altrincham branch in 1922 and he served at several branches in that area prior to spending four years at Sittingbourne branch during the last war. On returning north he spent a number of years on the Manchester District visiting ins­pection staff before being appoin­ted Manager at Stalybridge in 1956.
<![if !vml]>

<![endif]>
<![if !vml]>

<![endif]>
Title:
Type:
Address:
Index Number and District:
Hours:
Telephone:
Services:
Manager:
11-21-80 Stalybridge
Full Branch
84 Market Street Stalybridge Cheshire
782 Manchester
Mon to Fri 1000-1500
Saturday 0900-1130
061 338 2509
Nightsafe Installed
Mr M Bent Manager
Stainland
1908
3 January 1928
15 December 1969
1972
Opened by the Lancashire and Yorkshire Bank
Martins Bank Limited
Barclays Bank Limited 20-81-18 Stalybridge
Closed and moved to 11 Melborne Street
Stanley (Co. Durham)