<![if !vml]>

<![endif]>
<![if !vml]>

<![endif]>
<![if !vml]>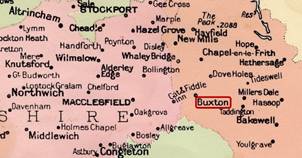 <![endif]>
When the Mercantile Bank of Lancashire amalgamates with the Lancashire and Yorkshire Bank in 1904, Buxton is one of around forty branches that are taken on by the Lancashire and Yorkshire.  Nine of these are at key locations in Manchester, six on the Isle of Man, and four at cattle market agencies. 
<![if !vml]>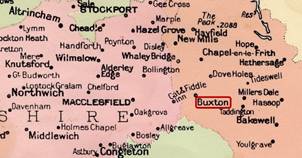 <![endif]><![if !vml]>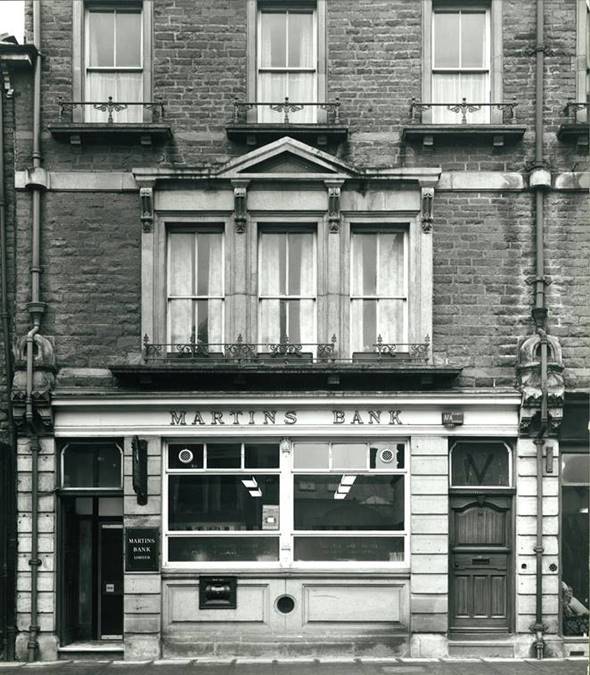 <![endif]>
<![if !vml]>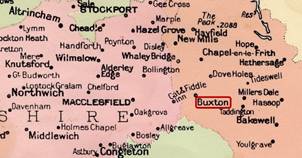 <![endif]>
Although Buxton does survive the merger with Barclays in 1969, the branch is closed within twelve months.  In 1955 Martins Bank Magazine marks the retirement of Mr C E Aspinall, Manager of Buxton for the last nineteen of his forty-three years with Martins…
<![if !vml]>

<![endif]>
<![if !vml]>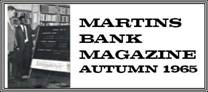 <![endif]>
<![if !vml]>

<![endif]>
At the end of May Mr. E. C. Aspinall retired after 43 years' service which commenced with the Lancashire and Yorkshire Bank in 1912.
<![if !vml]>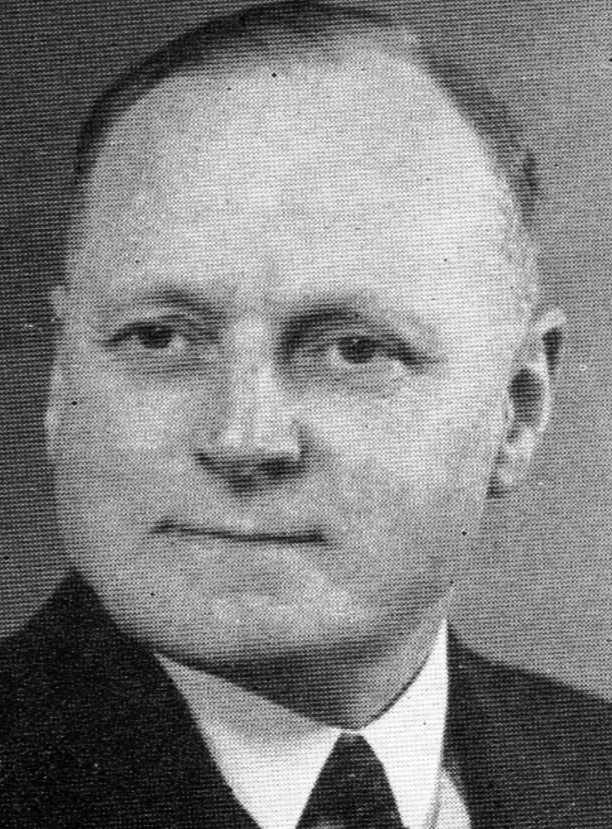 <![endif]>
In Service: Between 1890 and 1904 until 4 December 1970
<![if !vml]>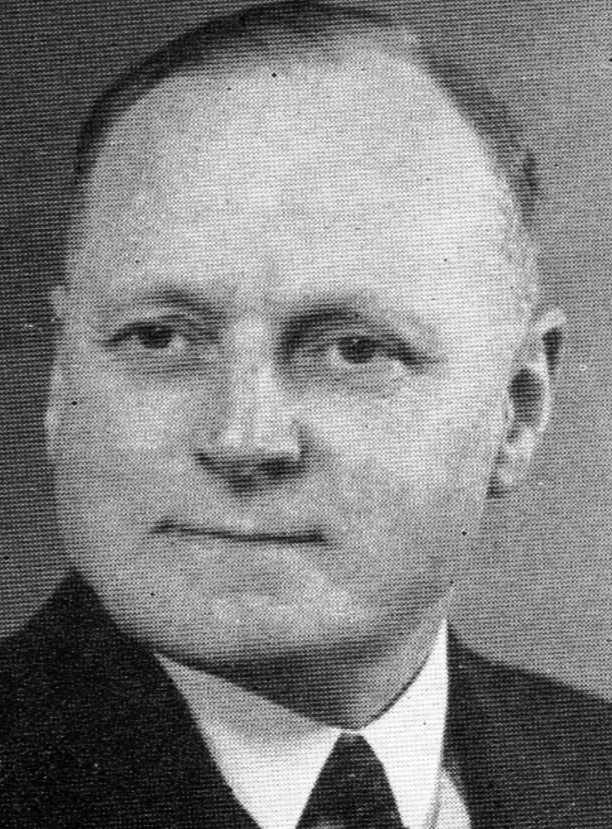 <![endif]>
<![if !vml]>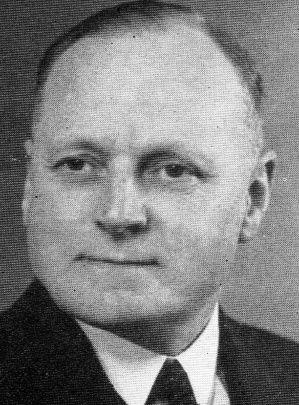 <![endif]>
All branch Images © Barclays Ref 30/0505
<![if !vml]>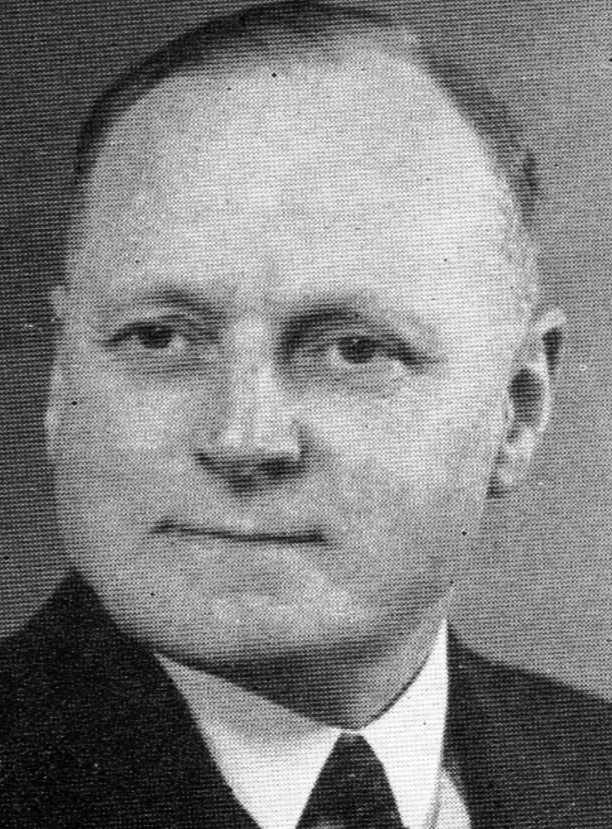 <![endif]>
<![if !vml]>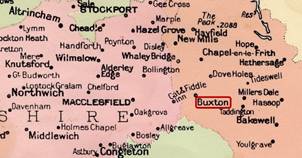 <![endif]>
<![if !vml]>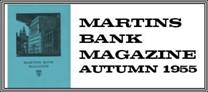 <![endif]>His service was at Shudehill and Great Ancoats Street branches prior to his appointment as Manager at Buxton in 1936. During the First World War Mr. Aspinall joined the Royal Fusiliers in 1915 and was wounded in France, being invalided out of the Army.  On the last day of May he entertained his staff to a meal and afterwards took them to a play at the Buxton Playhouse. Mrs. Aspinall and Mrs. Gilby were present but a number of colleagues were prevented from attending because of the railway strike. The presentation of a Parker pen set was made on behalf of the subscribers by Mr. Gilby, the new manager, who conveyed the good wishes of everyone for the future. Mrs. Aspinall was presented with a bouquet of carnations. Mr. Aspinall intends to devote his leisure to his interests in art, travel and voluntary work.
<![if !vml]>
<![endif]>
<![if !vml]>

<![endif]>
In 1949, Martins Bank engages the services of the renowned artist Geoffrey Wedgewood to produce a series of images to be used in the Bank's Advertising. The result is a set of beautiful drawings representing towns in Britain that had previously been under Roman Occupation. 
<![if !vml]>

<![endif]>
Each of the Advertisements is headed with the Roman name of the town, and there is a short description in writing of the significance of that town in Roman Times.  Buxton – AQUAE – is represented by this image of fine buildings, a reminder of Buxton's appeal to the gentry who derive health benefits from the town's natural spa waters…
<![if !vml]>

<![endif]>
<![if !vml]>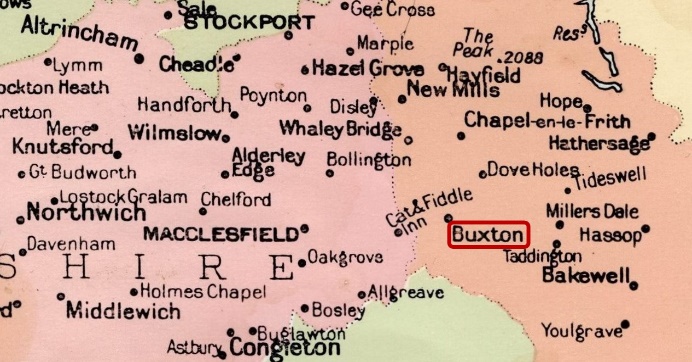 <![endif]>A further retirement, marked at the end of <![if !vml]>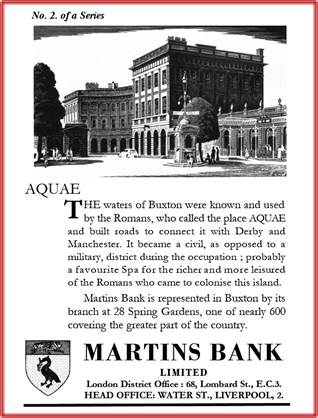 <![endif]>October 1968 is tinged with sadness, when Mr Gilby, Manager of thirteen years' service at Buxton, retires on grounds of ill health. Sadly this type of exit from the bank is all too common, and we wonder what stresses and strains of work, not to mention the dangers of working where smoking was freely permitted, had on some of Martins' Bank's staff.  Mr Gilby asks for a quiet send off, and accordingly the article in Martins Bank Magazine is short and to the point:
<![if !vml]>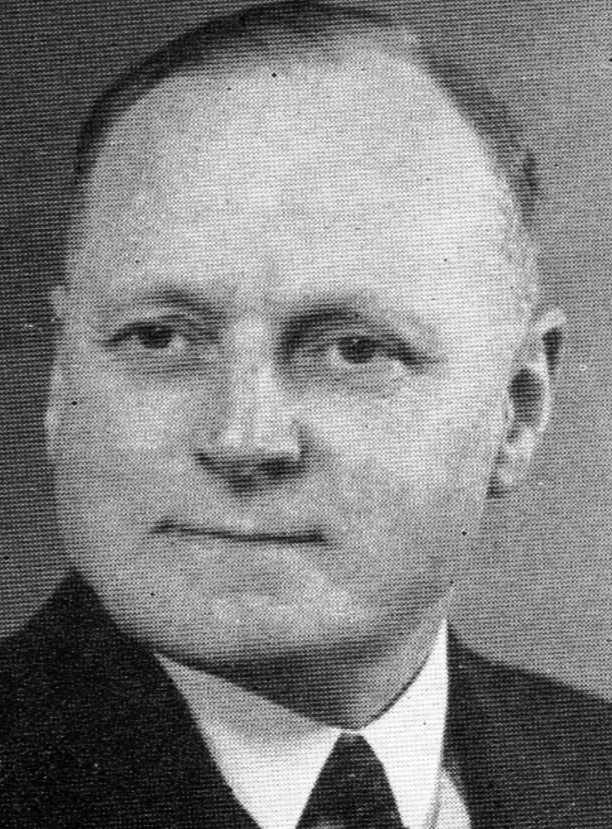 <![endif]>
At his specific request no formal ceremony marked the retirement on helth grounds of Mr Gilby on 31 October.  His 42 years' service were all spent in Manchester District, apart from five years with H M Forces, and he had been Manager at Buxton since 1955.  Before his retirement he was entertained to lunch by his District General Manager in Manchester.
<![if !vml]>

<![endif]>
<![if !vml]>
<![endif]>
<![if !vml]>

<![endif]>
Image © Martins Bank Archive Collections
 - GEOFFREY WEDGWOOD 1949
Advertisement Restored
17 May 2018
Title:
Type:
Address:
Index Number and District:
Hours:
Telephone:
Services:
Manager:
11-41-29 Buxton
Full Branch
28 Spring Gardens Buxton Derbyshire
718 Manchester
Mon to Fri 1000-1500
Saturday 0900-1130
Buxton 3744
Nightsafe Installed
Mr C T Kennedy Manager
Between 1890 and 1904
1 July 1904
3 January 1928
15 December 1969
4 December 1970
Opened by the Mercantile Bank of Lancashire
The Lancashire and Yorkshire Bank
Martins Bank Limited
Barclays Bank Limited 20-16-34 Buxton Spring Gardens
Closed