<![if !vml]>

<![endif]>
<![if !vml]>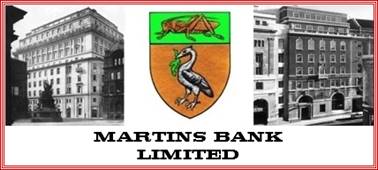 <![endif]>
<![if !vml]>

<![endif]>
By 1969 Kendal has one of the largest Trustee and Investment departments in the North, situated on the floors above the branch at 9 Highgate.  This is something of a coup for Kendal Branch which already acts as banker to a number of large national companies.
<![if !vml]>

<![endif]>
<![if !vml]>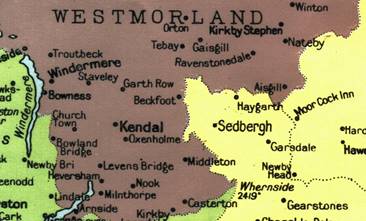 <![endif]>
<![if !vml]>

<![endif]>
The area also benefits from a considerable amount of local wealth, so immediate friendly advice on taxation and investment are just the right services to offer here.  Martins Bank Trust Company Limited also has offices throughout the country, looking after the investment and taxation needs of Martins Bank's customers. 
<![if !vml]>

<![endif]>
Customers can access Trust Company from the banking hall of Kendal Branch, both by stairs and a special lift which doubles as a bullion lift and provides access to parts of the building where only staff are allowed.  The town of Kendal administers the business and duties of Westmorland County Council, and although it is known as "the Auld Grey Town" the friendliness and outlook of the people is anything but grey!
<![if !vml]>

<![endif]>
In Service: 1940s until 21 November 1969
<![if !vml]>

<![endif]><![if !vml]>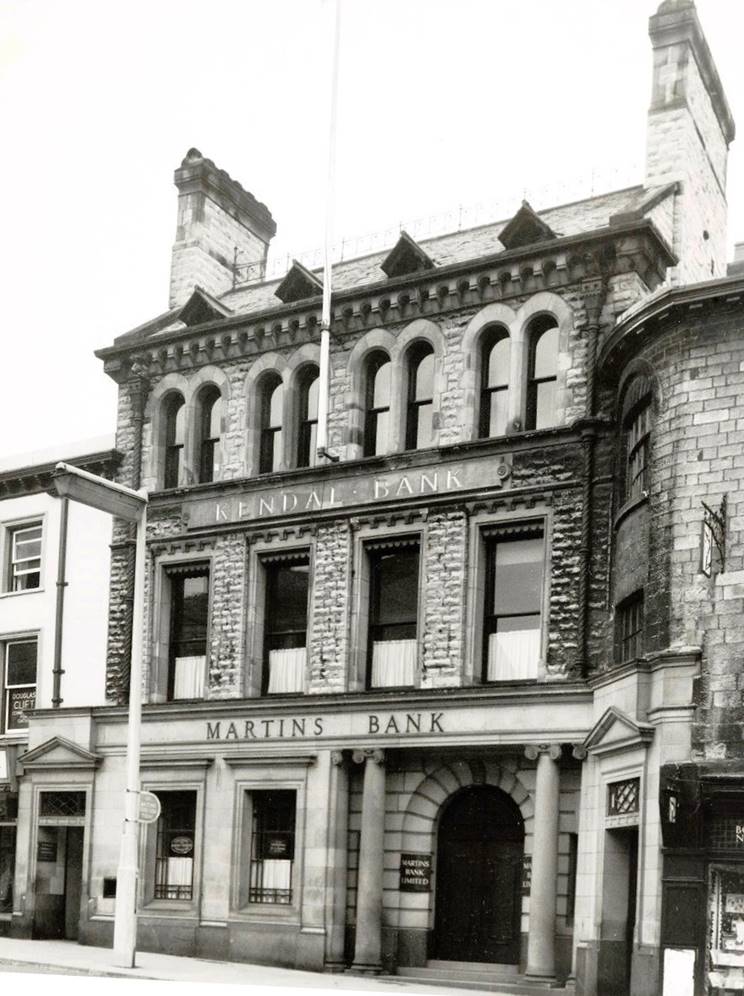 <![endif]>
Image © Barclays Ref 0030/1458
<![if !vml]>

<![endif]>
<![if !vml]>

<![endif]>From assisting customers with the preparation and witnessing of wills, including acting as executor of wills when the time comes, to personal wealth planning and unit trust advice, the staff of Kendal Trust Company will go to extremes to help customers through the maze of options available in 1960s Britain, not least negotiating your way through the complicated tax system.  Details are avalable at any branch, along with an array of leaflets to introduce customers to the services that Martins Bank Trust Company has to offer…
<![if !vml]>

<![endif]>
<![if !vml]>

<![endif]>
| | | | | | | |
| --- | --- | --- | --- | --- | --- | --- |
| <![if !vml]><![endif]> | <![if !vml]><![endif]> | <![if !vml]><![endif]> | <![if !vml]><![endif]> | <![if !vml]><![endif]> | <![if !vml]><![endif]> | <![if !vml]><![endif]> |
<![if !vml]>

<![endif]>