<![if !vml]>

<![endif]>
<![if !vml]>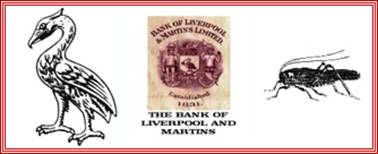 <![endif]>
<![if !vml]>

<![endif]>
Guisborough is opened in 1923 by the Bank of Liverpool and Martins. It will be another forty-five years before a sub-Branch is added – at Lingdale.  The lovely image above, is taken following the 1960s refurbishment of Guisborough Branch, which includes the addition of a lovely stone relief of Martins Bank's coat of arms.  It is wonderful to note that this particular decoration has been left intact ever since, and can be seen - albeit above a modern day cash dispenser - at the branch which is still open today. 
<![if !vml]>

<![endif]>
In Service: 1923 until 2 September 2022
<![if !vml]>

<![endif]>
<![if !vml]>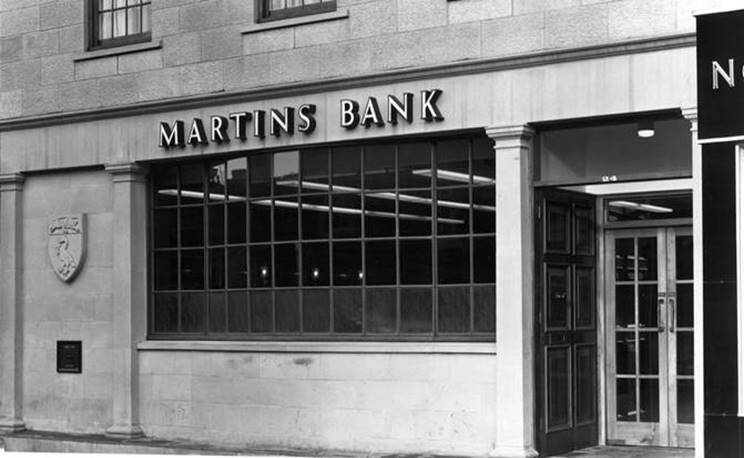 <![endif]>
Branch Images on this page © Barclays Ref 0030-1141
<![if !vml]>

<![endif]>
The Barclays collection of Martins Bank images has several internal views of Guisborough Branch, and these can be seen underneath our feature below, for which we journey back to 1948.  Mr H Stitt began work for the North Eastern Bank in 1906, and forty two years later is ready to retire from Martins…
<![if !vml]>

<![endif]>
<![if !vml]>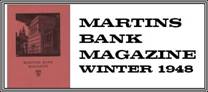 <![endif]><![if !vml]>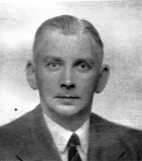 <![endif]>After 42 years in the bank, Mr. H. Stitt, Manager of Guisborough branch, retired on 30th September. He entered the service at Newcastle upon Tyne in 1906. From 1908 until joining the Forces in 1915 he was at Bishop Auckland. He returned from military service in 1918 and spent a year at Crook branch before being transferred to Middles­brough in 1919, where he became Pro Manager in 1931.  In May, 1940, he was appointed Manager of Guisborough branch. At Mr. Stitt's own wish, his retirement was marked by as little ceremony as possible, and on the day of leaving he entertained some former members of the staff at a local hotel. They took the opportunity afforded by this re-union to present him with some books as a token of their esteem, and their good wishes for a speedy return to good health in the future accompanied him into his retirement.
<![if !vml]>

<![endif]>
<![if !vml]><![endif]>

<![if !vml]><![endif]>

Branch Images on this page © Barclays Ref 0030-1141

<![if !vml]><![endif]>

<![if !vml]><![endif]>
<![if !vml]>

<![endif]>