<![if !vml]>

<![endif]>
<![if !vml]>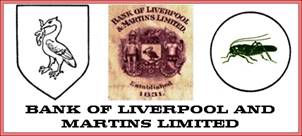 <![endif]>
<![if !vml]>

<![endif]>
The Bank of Liverpool and Martins opens Harton as a sub-Branch to South Shields Laygate, in 1923. This must have been the perfect place for a branch bank, as Harton continues to serve customers in the twenty-first century until its closure in May 2019. It looks as though Martins Bank either owns or leases the whole of the building, with a view to expansion into the side currently used by the chemists shop.   The Barclays Branch certainly made use of both sides of the building Between Martins' time and now, the address of the building has been changed, from 303a Sunderland Road to 245 Prince Edward Road – all without moving an inch! At the end of the 1960s, and situated in such a busy shopping area, Harton is open for a full six day banking week. The interior photograph may well have been taken after the 1969 merger with Barclays, as the arrangement of cashier positions looks more like one that is used by Barclays until 1974/5. Bandit screen are a fact of life, made essential by an increasing number of armed raids with violence that began in the mid 1960s, reaching a peak in the late 1980s.  Whilst a necessary fact of life in banking, the screens effectively place a barrier between a bank and its customers, and this is adressed by initiatives such as Barclays "Personal Bankers", who freed from contact with any cash, can sit face to face and help customers with their finances.  Today's banking halls are yet ANOTHER world away from the past, with machines looking after the cash, and staff with tablet computers replacing cashiers and just about every other member of staff!
<![if !vml]>

<![endif]>
In Service: July 1923 until 10 May 2019
<![if !vml]>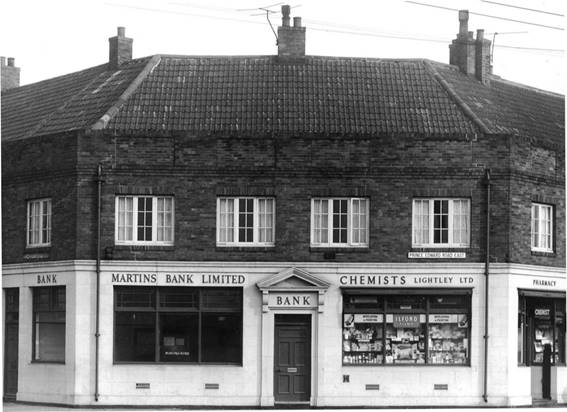 <![endif]>
<![if !vml]>

<![endif]>
Branch Images © Barclays Ref 0030/2741
<![if !vml]>

<![endif]><![if !vml]>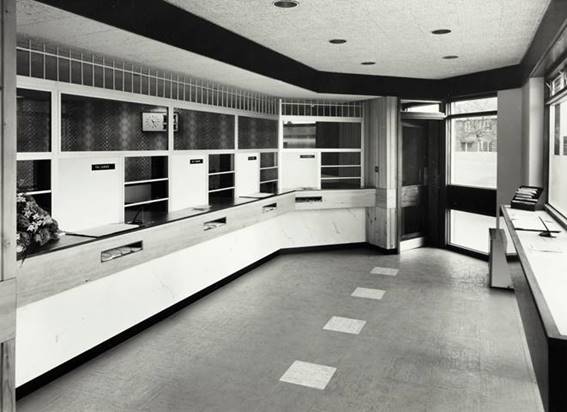 <![endif]>
<![if !vml]>

<![endif]>
Thanks to Friend of the Archive Robin Lawson for the contemporary view of Harton, taken on the day of its permanent closure, 10 May 2019.
<![if !vml]>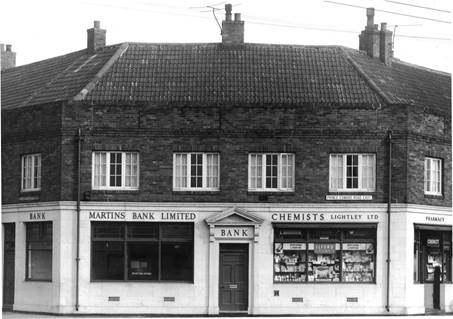 <![endif]>
Branch Image © Barclays Ref 0030/2741
<![if !vml]>

<![endif]>
<![if !vml]>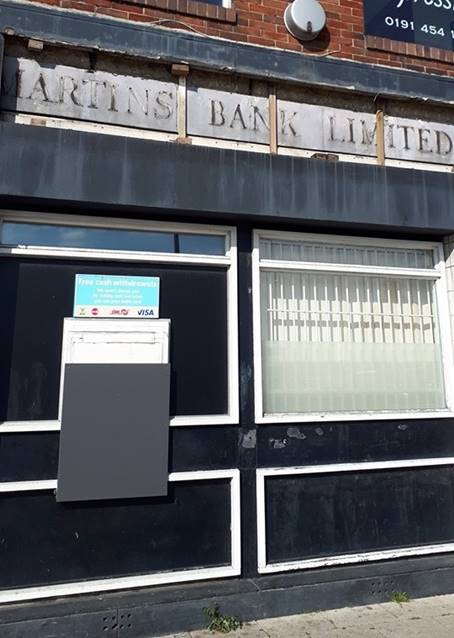 <![endif]>
<![if !vml]>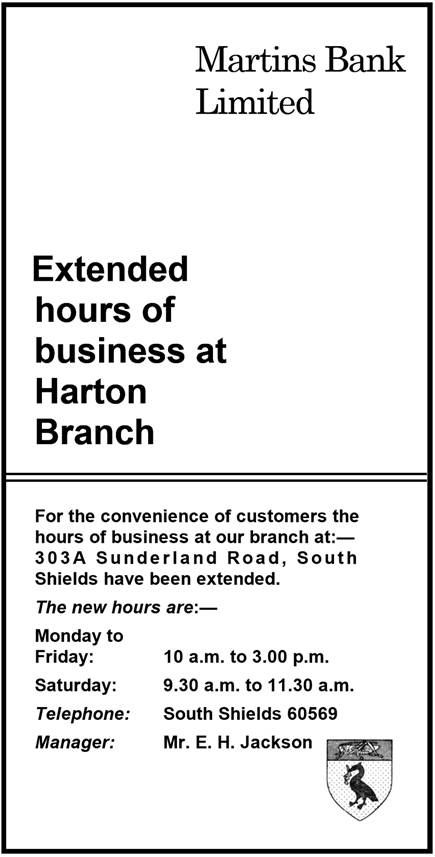 <![endif]>
Image © Martins Bank Archive Collections
Advertisement Remastered 2018
<![if !vml]>

<![endif]>
Advertisements similar to this one from the Martins Bank Archive Collection are taken out in the local press. In the 1960s, to open six days a week means that local shops and businesses are thriving. In the 21st Century, now that Harton is no longer open, and in the current climate of bank branch closures, it seems almost unthinkable that banking hours might actually be EXTENDED. However, as we see above business in June 1965 appears to be booming in the Harton area of South Shields, when Martins Bank bestows FULL banking hours on the sub Branch at 303a Sunderland Road.