<![if !vml]>

<![endif]>
<![if !vml]>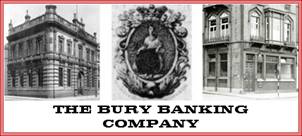 <![endif]>
<![if !vml]>

<![endif]>
Changing Priorities…
<![if !vml]>

<![endif]>
FOUR CENTURIES OF BANKING VOL II © MARTINS BANK LIMITED 1968 reports that no records survive to explain why the Bury Banking Company Limited, the oldest of the Lancashire constituents of Martins Bank, consented to be taken over by the Lancashire and Yorkshire Bank in 1888.  The main reason for the takeover would appear to be a considerable number of bad/rejected accounts in the books of the Bury Bank.  Thus another collection of branches, Whitefield amongst them, begin their journey towards becoming part of Martins Bank. 
<![if !vml]>

<![endif]>
In service: 10 July 1882 – 16 July 2010
<![if !vml]>

<![endif]>
<![if !vml]>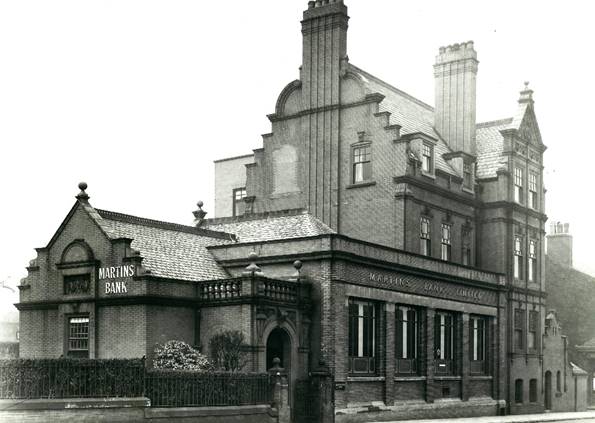 <![endif]>
Image © Barclays Ref 0030/3190
<![if !vml]>

<![endif]>
The branch also appears to have been the subject of changing priorities over the years – in 1888 it is a full branch of the Bury Bank, but is downgraded to a sub branch once the merger with the Lancashire and Yorkshire Bank takes place.  In the 1960s Whitefield is  once again a full branch of Martins, and has its own sub branch at BESSES O' TH' BARN, which opens in 1937. For our feature, we look at the retirement of Mr Scholes, Manager at Whitefield from 1946 to 1958…
<![if !vml]>

<![endif]>
<![if !vml]>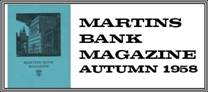 <![endif]><![if !vml]>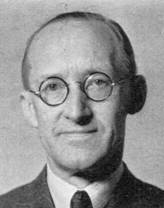 <![endif]>Friday, May 30th being a local holiday Mr. and Mrs. Arnold Scholes invited a number of past and present members and friends of the staffs of Whitefield and Besses o' th' Barn branches, including Mr. R. H. Gregory, the previous Manager, to join them on an outing by coach through the Craven country and into Yorkshire, the company of 24 partaking of high tea at Gisburn. In this way they celebrated Mr. Scholes' retirement after 44 years' service. They were later entertained by Mr. and Mrs. Scholcs at their home and during the course of the evening, after an appropriate speech, Mr. Frank Webb presented Mr. Scholes with a travelling suitcase and cheque from many well wishers amongst his former colleagues and staff. Mrs. Scholes was presented with a bouquet of flowers by Miss P. L. Wardle-worth and a number of others also made short speeches of tribute to Mr. Scholes, after which they both suitably responded. Mr. Scholes entered the service of the Lancashire and Yorkshire Bank in 1914 at Radcliffe. He served in the Forces during the First World War from 1917-1919, afterwards returning to Radcliffe. He went to Spring Gardens in 1926 and his first appointment came in 1941 when he was made Manager at Hebden Bridge. He was appointed Pro Manager at Bury in 1945 and Manager at Whitefield in 1946.
<![if !vml]>

<![endif]>
<![if !vml]>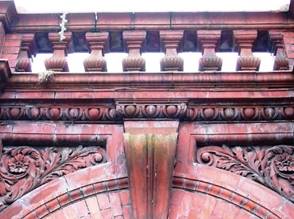 <![endif]><![if !vml]>
<![endif]>
Subtle changes down the years…
<![if !vml]>

<![endif]>
Whitefield Branch is seen here in 1922 as a Branch of the Lancashire and Yorkshire Bank (Courtesy W N Townson Bequest), in the 1960s as a Branch of Martins Bank, and then in its final days under Barclays before closure in 2010 (courtesy of Robert Wade, who also took the close up image of the doorway detail).  There have been a few structural changes, but largely the building remains easy to recognise. As an Italian Restaurant, whitefield Branch has escaped the fate of many of Martins Bank's former buildings which have ended up as betting shops, pawnbrokers or charity shops…
<![if !vml]>

<![endif]>
<![if !vml]>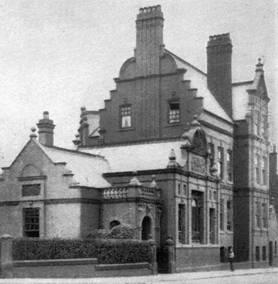 <![endif]>
1922 - Image © Martins Bank Archive
Collections – W N Townson Bequest
<![if !vml]>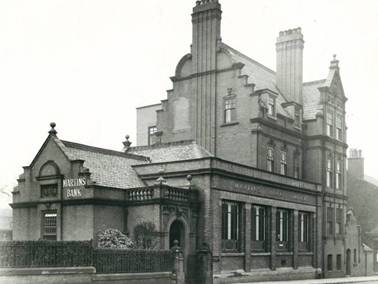 <![endif]>
1960s 
Image © Barclays Ref 0030/3190
<![if !vml]>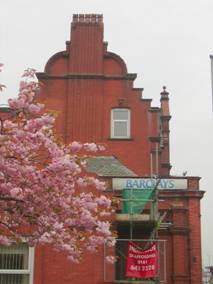 <![endif]>
2010 – Image © Martins Bank Archive Collections – Robert Wade