<![if !vml]>

<![endif]>
<![if !vml]>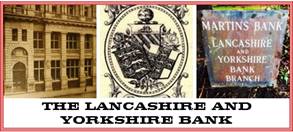 <![endif]>
<![if !vml]>

<![endif]>
In the Southport Area, St Luke's, along with Eastbank Street and the short-lived main branch at 415 Lord Street come to the eventual ownership of Martins Bank Limited through the amalgamation of the Bank of Liverpool and Martins and the Lancashire and Yorkshire Bank.  St Luke's operates as a full branch until the retirement of Mr A E Knight in 1965, when it becomes a self accounting sub branch to Southport 365 Lord Street. For our feature, we go back to 1965, and the retirement of Mr A E Knight.
<![if !vml]>

<![endif]>
In service: 1911 – 24 August 2012
<![if !vml]>

<![endif]>
<![if !vml]>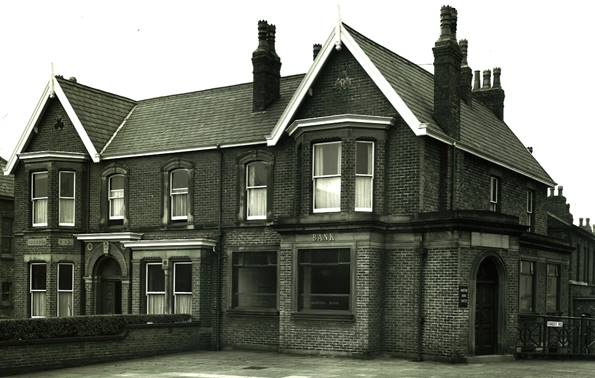 <![endif]>
Branch Images © Barclays Ref 0030-2735
After forty-three long years in the service of the Bank, the last five of those spent as Manager of St Luke's Branch in Southport, Mr Knight has a get together with friends at a local hotel…
<![if !vml]>

<![endif]>
<![if !vml]>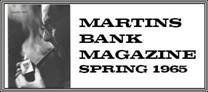 <![endif]>some 30 people including several retired colleagues attended the Metropole Hotel, <![if !vml]>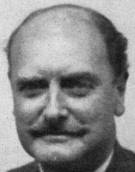 <![endif]>Southport, where Mr Knight (Manager, St Luke's) entertained his friends on his retirement at the end of November. Mr O. P. Fowler welcomed the District General Manager who, on behalf of subscribers, presented Mr Knight with a cheque which he understood was to be spent on some household object of a permanent nature, possibly an antique. Mr Buchanan also thanked Mr Knight for his services, noting his immaculate appearance, his love for cricket, his organising ability, and his work for the community as treasurer of various organisa­tions. Mr Knight replied in a very entertaining manner, expressed his thanks for the gift and said that he would be retiring to Witherslack in the Lake District. During a very happy evening many reminiscences were exchanged and com­ment was passed on Mr Knight's remarkable attendance record. Only once had he been away since his return from the Forces in 1946, and then he had caught chicken-pox from his own son! He entered the Bank at Shudehill branch in 1922, moving to Cheetham that year and joining the Inspection Department at Head Office in 1934.  He was Pro Manager at Southport branch from 1942 to 1960, apart from three years' war service, before his appointment as Manager of St Luke's branch.
<![if !vml]>

<![endif]>