<![if !vml]>

<![endif]>
<![if !vml]>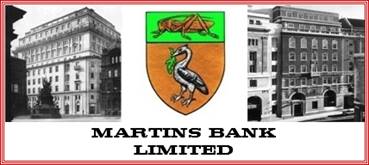 <![endif]>
<![if !vml]>

<![endif]>
<![if !vml]>

<![endif]>Carrville is opened in 1967 joining Durham University and Langley Park as another sub-Branch to Durham Market Place.  These are the dying days of Martins' branch expansion programme, and the money problems that will force the Bank into bed with a rival are just around the corner.  
<![if !vml]>

<![endif]>
<![if !vml]>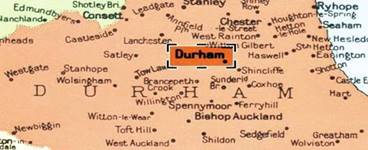 <![endif]>
<![if !vml]>

<![endif]>
Although not given self accounting status, Carrville opens across the full six-day banking week, with only slightly reduced hours.
<![if !vml]>

<![endif]>
In Service: 1967 until Friday 25 November 2016
<![if !vml]>

<![endif]>
<![if !vml]>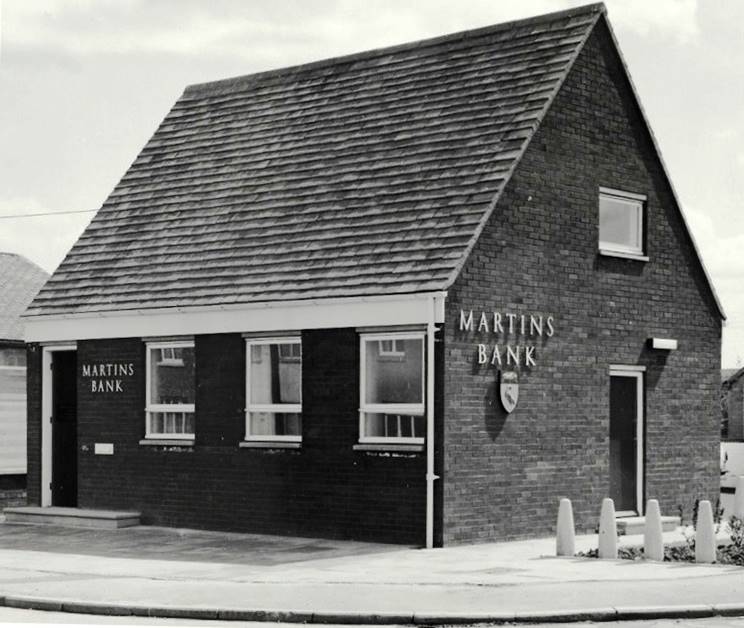 <![endif]>
Branch Images © Barclays Ref 0030-0569
<![if !vml]>

<![endif]>
This would imply a steady business from local traders and private customers.  A number of these brand new sites are destined to be closed almost as soon as they are opened, although some, such as Carrville, EATON (Norwich) and WALLSEND THE FORUM  are handed over to Barclays virtually as-new, and lasted until the 2020s. It was announced by Barclays that Carrville was to close its doors for the final time on 25 November 2016, which means that by just a few months, this sub-Branch did not survive to its fiftieth birthday! For details of former Martins Branches that have met their demise in recent years in the name of banking progress, please visit our MARTINS BRANCH WATCH page.
<![if !vml]>

<![endif]>