<![if !vml]>

<![endif]>
<![if !vml]>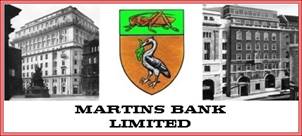 <![endif]>
<![if !vml]>

<![endif]>
At the eleventh hour…
<![if !vml]>

<![endif]>
<![if !vml]>

<![endif]>Swinton Branch is originally opened by the Lancashire and Yorkshire Bank in 1881, at 137 Chorley Road.  As progress marches through Greater Manchester in the 1960s, Swinton is given its own "shock of the new" shopping centre, resplendent in the concrete metal and glass that is favoured at this time.  Martins has already booked a space in the new scheme when the merger is annouced, so by the time the new-look Swinton Branch is unveiled in the Summer of 1969, the keys have been handed over to the new owners! 
<![if !vml]>

<![endif]>
In Service: June 1969 until Friday 12 June 2020
<![if !vml]>

<![endif]>
<![if !vml]>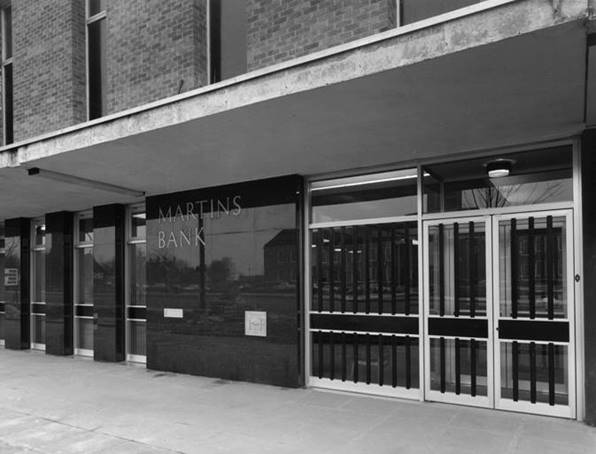 <![endif]>
Image © Barclays Ref 0030-2875
<![if !vml]>

<![endif]>
The images on this page are therefore unique, as they offer the only chance to see inside what was, for a few short months, a Martins Branch in name only… Despite the now compulsary use of bandit screens, Swinton definitely has the modern Martins look and feel.  Both the old and new Swinton offices were open full hours across the six-day banking week.
<![if !vml]>

<![endif]>
| | |
| --- | --- |
| <![if !vml]><![endif]> | <![if !vml]><![endif]> |